Industry-City Development
By getting the utmost out of CIMC's support such as funds, focusing on industry-city integration. With the vision of "Park operation expert", and development strategy of "one body with two wings, and equal emphasis on light and heavy assets", it focuses on strategic emerging industries, and two core businesses, including industrial park investment & development, investment promotion and operation. It is committed to becoming a leader in the industrial park in China.
As of the end of 2022, CIMC Industry & City has assets more than RMB 40 billion, with an annual investment-related contracting amount of nearly RMB 10 billion. As the company develops its businesses primarily in Guangdong-Hong Kong-Macao Greater Bay Area and Yangtze River Delta Integration Demonstration Zone, businesses of CIMC Industry & City covers 13 cities including Shenzhen, Shanghai, Suzhou, Dongguan, and Foshan. It has successfully developed and operated nearly 30 industrial parks, with more than 9 million square meters of parks under construction, and more than 11 million square meters of reserve projects. The annual output value of enterprises in the park is nearly RMB 100 billion.
CIMC Industry & City provides humanized industrial space for park settlers, and is committed to the construction of core capabilities of the industrial park—forward-looking industrial research, precise industrial positioning, "professional" industrial investment, "refined" industrial operation, and "systematic" industrial promotion, all of which have shown all-round core competitive advantages in combination of the unique C+ park operation services system (basic assurance, space operation and empowerment for enterprises) of CIMC Industry & City.
Keywords

Shenzhen CIMC Qianhai international center , Shenzhen CIMC Intelligence Park , Dongguan CIMC Intelligence Valley ,Dongguan CIMC digital technology industrial park , Foshan CIMC Intelligence Valley ,Huizhou CIMC Intelligence Valley , Shanghai CIMC & Gemdale Meilan City ,Yangzhou CIMC Jiangguang Center , Suzhou CIMC Intelligence Valley ,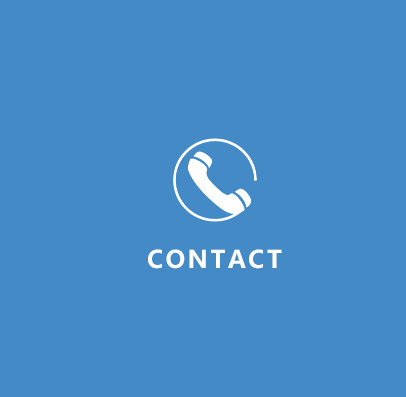 Shenzhen CIMC Industry & City Development Co., Ltd.
website:

Tel:

Fax:

Address: