News Release
27
05Month
2021
CIMC Enric and Angang Steel Co., Ltd. join hands to produce LNG and hydrogen from COG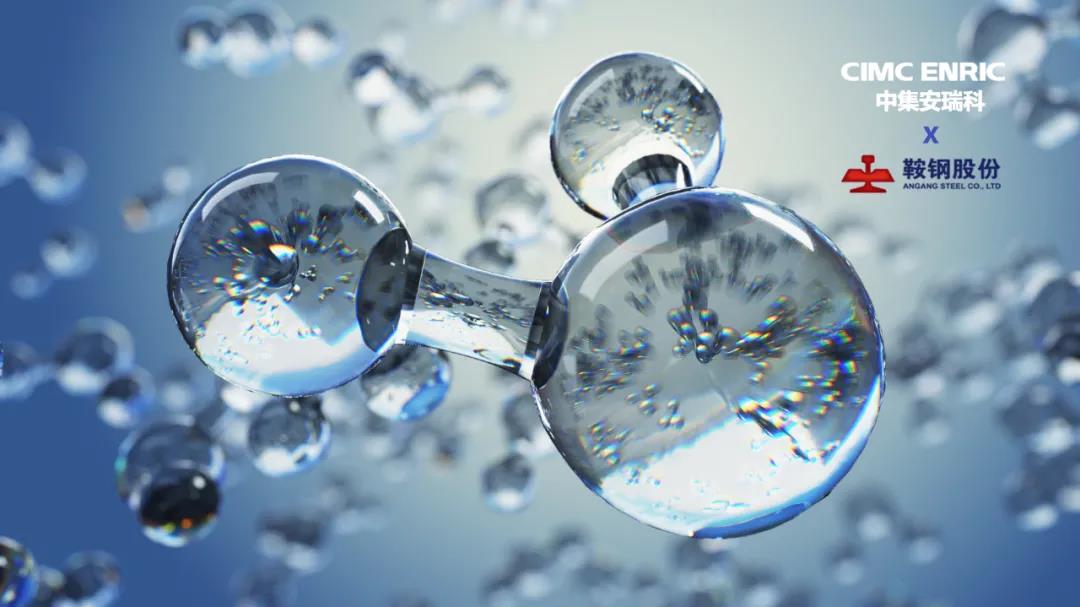 CIMC Enric Holding Limited (3899.HK) announced today that its subsidiary, CIMC Enric Holding (Shenzhen) Limited, formed a joint venture with Angang Energy Technology Co., Ltd. ("Angang Energy Technology"), a subsidiary of Angang Steel Co., Ltd. ("Angang Steel", HK stock code: 0347) to construct and operate the project for the production of liquefied natural gas (LNG) and joint production of hydrogen from coke oven gas (the "Project"), marching upstream of the clean energy industry chain, and creating an end-to-end demonstrative industrial ecology of "resources + storage and transportation + applications".
The registered capital of the Joint Venture is RMB 200 million. Each party will contribute RMB 100 million and hold 50% equity interest of the Joint Venture. Located in Yingkou City, Liaoning Province, the Project is expected to produce 125,000 t LNG and 24 million m³ hydrogen for Phase I, and to be put into production by the third quarter of 2022 at the earliest.
The methane content in coke oven gas (COG) is about 24%, and the hydrogen content is as high as 60%. Producing LNG from COG and hydrogen purification (PSA) are mature technologies that have been applied in the industry for many years. The purity of the hydrogen produced by the Joint Venture will reach 99.99%~99.9999%, so it will basically contain no impurities, which can provide energy for hydrogen fuel-cell vehicles. The output ratio of LNG and hydrogen can be flexibly adjusted within a certain range. The Joint Venture sets a COG-LNG price linkage mechanism, and can arrange production in a timely manner in line with market demand and trends to ensure a stable profitability in a volatile market environment.
Angang Energy Technology, as the carrier of Angang Steel to advance the development of the energy gas industry, has an advantage of abundant coke oven gas resources, while CIMC Enric, as a leading producer of clean energy equipment, has extensive experience and excellent technical advantages in both LNG and hydrogen industries. Their combination can provide overall solutions from equipment and engineering services, construction management, production operation, safety management, and marketing.
Meanwhile, relying on the location advantage of Angang Steel in Liaoning, the Joint Venture will be able to better expand opportunities in the refueling stations and application markets at the mid- and downstream.