Vehicles
As a global leading manufacturer of road transportation vehicles, CIMC Vehicles Group provides global customers with a wide range of special-purpose vehicles and key auto parts as well as sales service, with the annual sales reaching 110,000 vehicles. Our products, from container semi-trailers fully loaded with cargos to refrigerated trucks loaded with fresh fruits and vegetables and from sanitation trucks protecting urban environment to cement mixer trucks moving around various construction sites, are creating sustainable values for a better urban life.
Sticking to the operation philosophy of "Global Operation, Local Wisdom" and relying on the manufacturing strength of China and global resources integration, we strive to accelerate the overall upgrading of product and manufacturing technologies so as to foster a global product platform and provide our customers with premium special-purpose vehicles.
Key Businesses
Logistics Semitrailers in China: There are 13 well laid-out plants in China whose capacity basically covering a radius of 500 km in China. While the logistics semitrailers business in China has topped in China, it is no doubt a bellwether in the industry in terms of scale, brand and technology. In 2014, its market share was 21.2%. The market share of skeletal semi-trailers accounts for more than a half.
Semitrailers in USA: After more than a decade of exploration of North American market, current product portfolios are van trucks, skeletal semi-trailers and refrigerator trucks. In 2014, the market share for semitrailer business in USA was 13%, ranking the 5th in the market. There are important factories like Vanguard, CRTI and IE in USA.
Semitrailers in Emerging Market: The overall share of CIMC Vehicles in the global emerging markets takes the leading position, and it shows strong competitiveness with business reaching Australia, Japan, Middle East, South America, Africa, Southeast Asia, etc. It has gained a distinct advantage in cost and diversity of products in regional competition, which makes a good contribution to profits.
Keywords

Flatcars, car carriers, refrigerator trucks, tippers, box trucks, van trucks, tank trucks, dumper trucks, sanitation trucks, cement mixer trucks, powder tankers, liquid tankers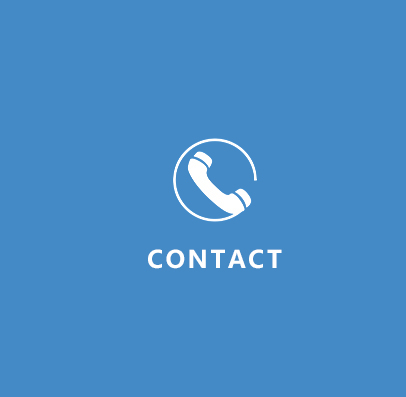 CIMC Vehicles (Group) Co., Ltd.
website:

Tel:

Fax:

Address: