Finance
Based on our own industrial experience and resources, we provide customers with competitive financing solutions to help them generate more innovative fruits, work more efficiently and create greater values. We've set up the finance segment composed of CIMC Finance Co., Ltd. and CIMC Capital Ltd. to design finance lease, operating lease and other innovative finance solutions for our customers in the fields of offshore engineering, road transportation vehicle, energy, chemical and food equipment. And through intensive researches and practices of the business mode featured by industry & finance integration, we manage to improve our competitive edge in the industry so as to better accommodate customers' diversified demands.
Key Businesses
CIMC Finance Co., Ltd: it is a CBRC approved non-bank financial institution established for the purposes of consolidating the Group's centralized capital management and improving the Group's capital use efficiency and benefits. As a wholly-owned subsidiary of CIMC, the company keeps up with the pace of CIMC's strategic upgrade, which not only embodies the Group's strategic upgrade itself and also marks the entry of the Group into a new stage of industry& finance integration. The Company is now making efforts to build four business centers of supply chain finance, bills, foreign exchange and intermediate business and to expand supply chain finance, buyer's credit and factoring business and inter-institute financial business. It also provides for member enterprises multiple and all-round financial products, service and solutions through multiple financial innovation to drive CIMC in industrial development and management upgrade.

Keywords

Asset product and service, liability product and service, intermediate business product and service, inter-institute finance and investment, customized financial service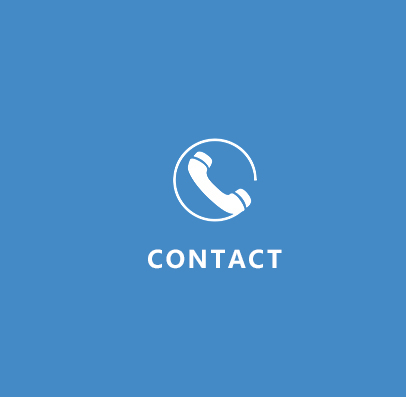 CIMC Finance Co., Ltd.
website:

Tel:

Fax:

Address: