News Release
01
01Month
1970
CIMC Enric shines at drinktec Munich 2017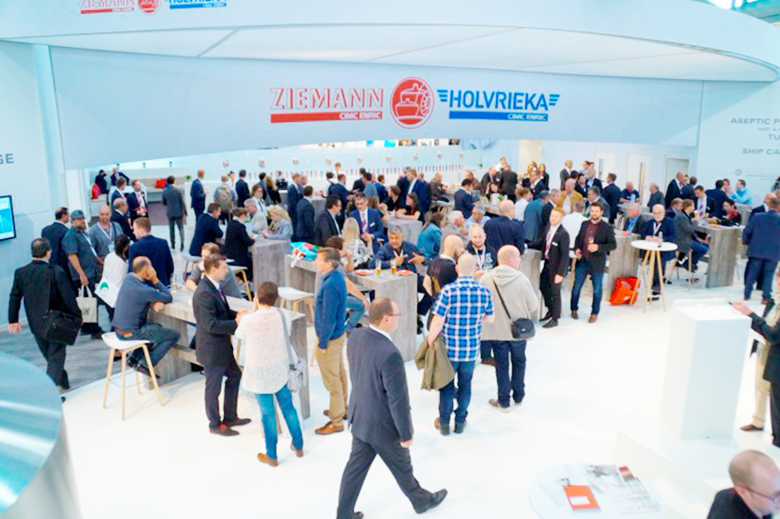 CIMC Enric's Food Equipment Business Center showed at the Munich Beverage and Liquid Food Technology Fair (Drinktec) on September 11, 2017. Drinktec, an event of 66 years of history, is seen as the indicator of global market and reputed as the Olympic in the beverage and liquid food technologies. Thanks to the advantages in its global R&D platforms, global production layout, and innovation of technologies, CIMC Enric's food equipment business makes a spectacular performance at the Drinktec.
The Business center has two major business brands, namely Ziemann Holvrieka and Briggs. The two companies have respective unique focuses and features and complement each other. Ziemann Holvrieka presented the processing technologies and solutions for milk products, juice and beer industries, and Briggs introduced the spirits-making solutions to the processes from brewery to distillation.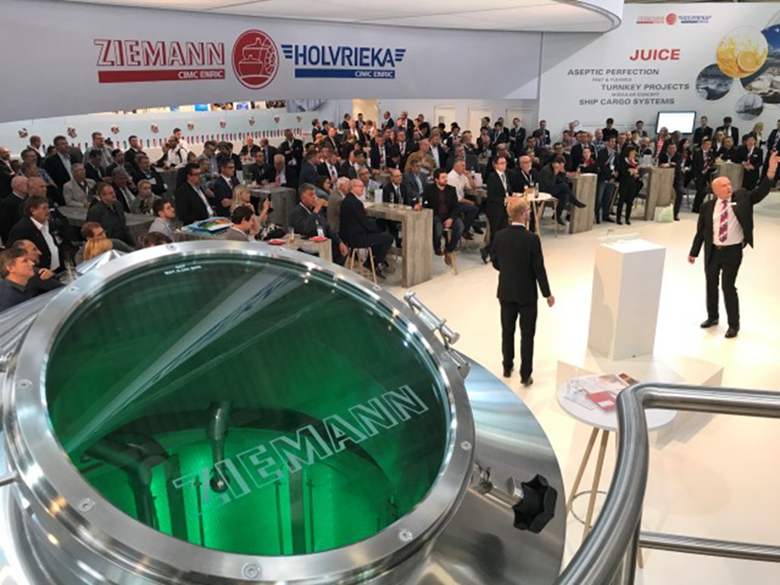 OMNIUM, a completely new brewhouse of Ziemann Holvrieka, was the star of Drinktec 2017. After the company promoted the concept of the technology (also known as NESSIE) last year, the brewhouse system has won unprecedented attention from the beer industry. Customers rated it as a real innovation and revolution of engineering and design. "This is unbelievably amazing", exclaimed the customers who had drunk the beer brewed by the OMNIUM system with excitement.
Briggs showed viewers the methods from conceptual design, feasibility study, three-dimensional modelling and perspective, to the implementation of the whole project. A large number of customers approached and discussed with Briggs about the possibility of cooperation on new projects and upgrading of plants because the liquor-making companies highly respected Briggs' brewhouse engineering capability and its rich project management experience. In the meantime, Briggs promoted the application of its saccharification and filtration and energy recovery technologies in liquor-making industry. It also showed the track records of engineering design and manufacturing on Asian markets, especially on China's liquor and beverage market, together with Nantong CIMC Food Equipment Co., Ltd (a subsidiary of CIMC Enric).